About us
Your partner for surgical and special wire products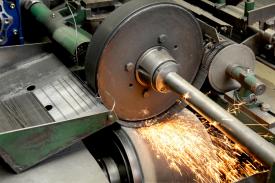 The firm BSV Kubis was established in 1992 with the purchase of equipment for the manufacture of surgical sewing needles from the joint stock company AKRA – the only active manufacturer in the Czech Republic of its kind since the sixties. After having taken over the manufacturing equipment as well as qualified and experienced workers, the manufacture of needles was commenced in february of 1993. At the present time we meet the needs of the health care and veterinary public on both the domestic market as well as abroad.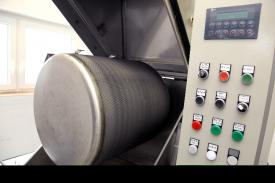 In 1994 the firm expanded its production activity to include the manufacture of its own semifinisched products and in particular began to produce smaller wire components and products for use in other branch of industry – and this namely for the consumer goods and textile industries. Our professional and experienced workers are able to satisfy the requirements of customers for atypical products by applying our machining technology for various types of steel wire. The development of the firm is oriented towards the never-ending improvement of the quality of its products, innovation in the area of surgical stainless steel needles and the gradual modernization of both the firm's manufacturing space as well as its machinery. With an aim to increasing the percentage of products which we export, we have implemented a quality management system according to ISO 9001.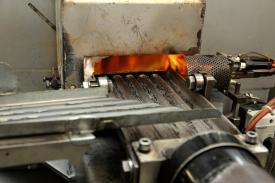 The highly professional and experienced team of workers in the needle and wire productions are a guarantee of the great prospects for the development of this young company. Already today we rank as one of the most sought-after firms in our field – and this not only in Czech Republic but in many other countries of the world as well. The export of our products to to technologically advanced countries bears witness to this.